News
Meet the Women of NYC Public Markets: Tabatha Lozano of Sprinkle Splash Sweet Shoppe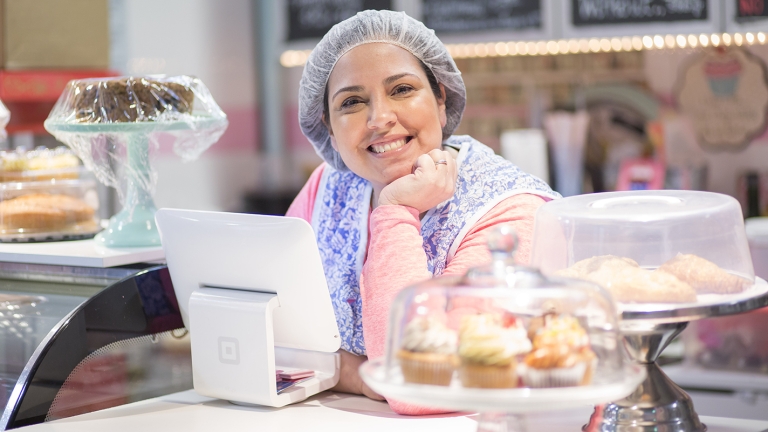 Tabatha Lozano, owner of Sprinkle Splash Sweet Shoppe in East Harlem's La Marqueta, is one of several vendors participating in "Celebrate the Women in NYC Public Markets" events happening at New York City's Public Market locations to celebrate Women's History Month.
Tabatha was born in New York City and grew up in the Chelsea-Elliott Houses on West 25th Street. At a young age, her mother introduced her to baking and Tabatha continues the family tradition of baking birthday cakes for her children, family members, and friends. After a couple years of baking for fun, she realized she has a real talent for turning simple baked goods in elaborate works of art. Enter Sprinkle Splash Sweet Shoppe at La Marqueta, Tabatha's sweet retreat dedicated to kickstarting East Harlem each morning with a warm pastry and a cup of café con leche!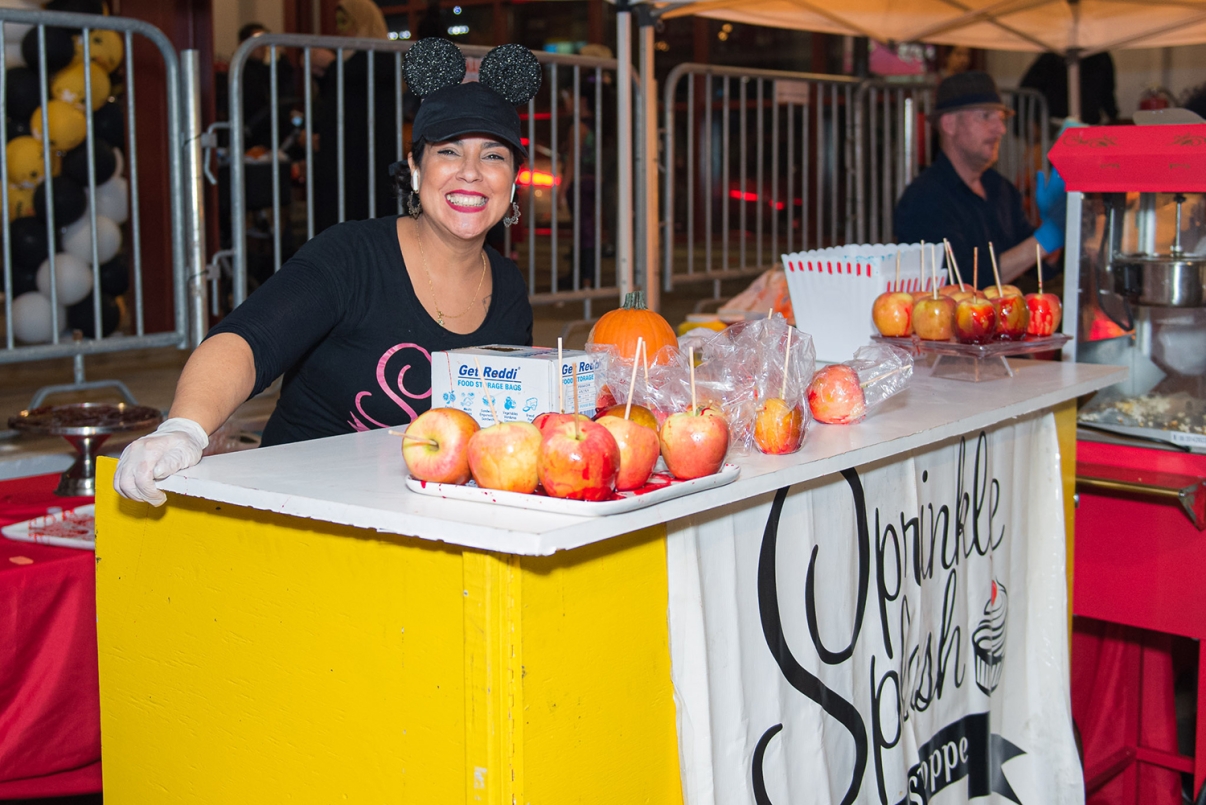 Tabatha says La Marqueta has held a place in her heart since she was young and growing up in NYC.
"What I LOVE about being in La Marqueta is that it brings back fond childhood memories. Although I grew up in the Chelsea-Elliot Houses, my aunt Lived in "el Barrio," 99th and Lexington and my mother would make my brother and I walk from 25th and Tenth Avenue to "el Barrio." It was a treat to walk through the heart of Manhattan, Central Park. Going to Tia's house always meant a trip to the FAMOUS LA MARQUETA! I use the word famous with intent because EVERY Puerto Rican both near and far knew it was the place to be for everything we needed to thrive: root vegetables, a meat grinder for pasteles, sewing machine repairs, salted cod fish, whole pigs for roasting. You name it, La Marqueta was sure to have it."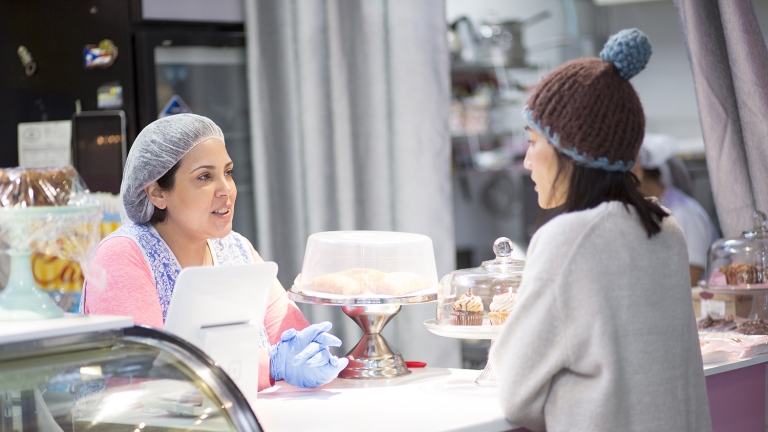 Through the "Celebrate the Women of the NYC Public Markets" events, Tabatha and other vendors like her have the opportunity to network with other business owners within the community. These public events offer live music; food, beverages, and art for sale; networking; voter registration; and info on training, M/WBE Certification, and grants and funding to start or expand your own business.