Insights
How Broadway and NYC Fashion Collaborated to Fight COVID-19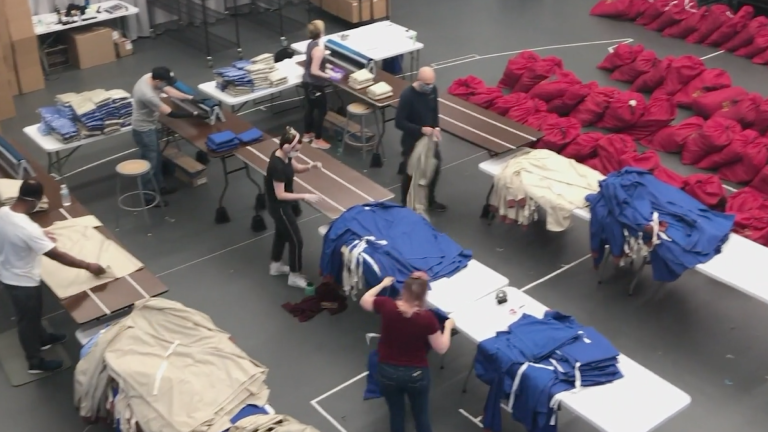 Early in the pandemic, New York City hospitals fighting COVID-19 were dangerously low on critical medical supplies. In response, NYCEDC brought together two of NYC's core industries.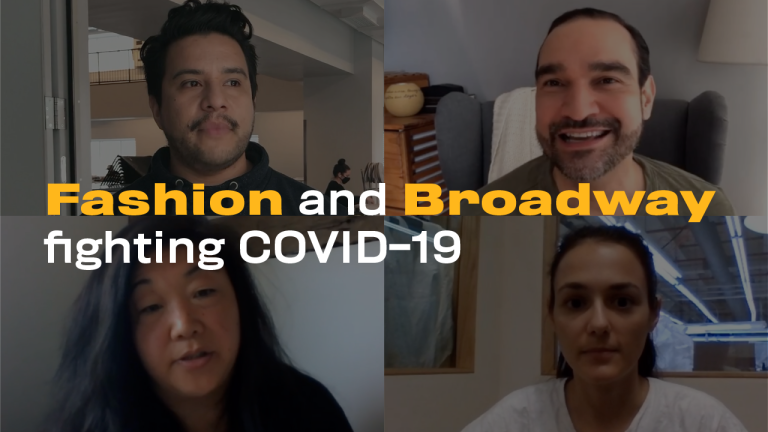 The partnership between the city's Fashion and Theater industries was part of a local supply chain NYCEDC had built over a matter of weeks. The effort took 14 local manufacturers across all five boroughs, along with Broadway seamstresses, actors, and other theater and design artists, and led to the production of 4.2 million reusable hospital gowns for healthcare workers and preserving jobs.
It feels incredible to be able to give back to our community with the skill sets that we have as an industry. It's important to have those manufacturing capabilities here in the US and here in New York City.
Gabrielle Ferrara
Chief Operating Officer, Ferrara Manufacturing