News
Help NYC Get the Support We Need – Fill Out the 2020 Census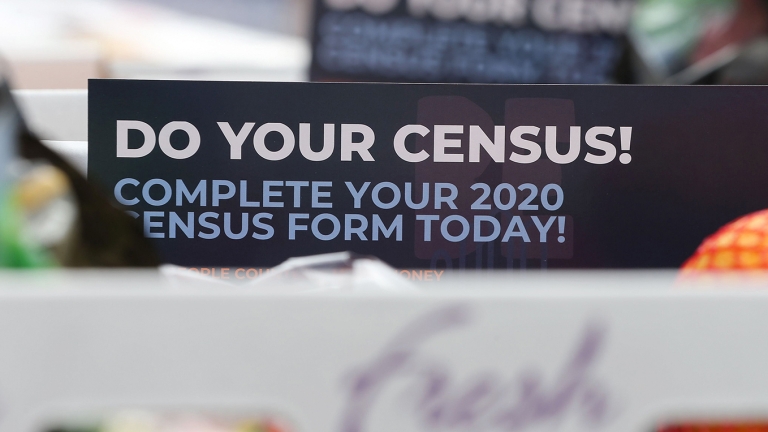 The easy, confidential, once-in-a-decade process is vital for New York City's funding, planning, and representation.
As New York City faces unprecedented challenges to rebuild and recover from the ravages of the COVID-19 pandemic, we must also remember that there is a critical—and extremely easy—step all New Yorkers must take to help rebuild New York City for the future: completing the 2020 Census.
The Census is a count of every person in the United States and happens only once every 10 years—and it has never been more important than it is this year. Why? Because the Census does the following:
Determines how the federal government distributes nearly $1.5 trillion every year to states and cities for important programs and services we all rely on, including education, housing, transportation, and healthcare.
Provide the City necessary data to make critical decisions every day, including planning for vaccinations, affordable housing, sanitation and transportation services, and more.
Determines the number of seats New York State has in Congress, as well the number and shapes of our local and state legislative district lines. Given the unprecedented economic challenges facing New York City today, we cannot afford to lose any representation in Washington or Albany.
Easy and Confidential
Filling out the Census is easier than ever. It asks 10 simple questions that can be answered in just a few minutes. And the Census is completely confidential. Your answers cannot be shared with anyone—not with any other government agencies, immigration authorities, tax authorities, law enforcement, and not even with your landlord. There are no questions about immigration, citizenship, income, criminal history, or Social Security.
You can fill out the Census online by visiting my2020census.gov or by calling 844.330.2020 for assistance in English. All you need is your address; no code is needed.
Take a few minutes to shape the future of New York City.