NYCEDC Stories
This Family Business Survived the Depression, World War II, and a Pandemic—So They Could Feed Millions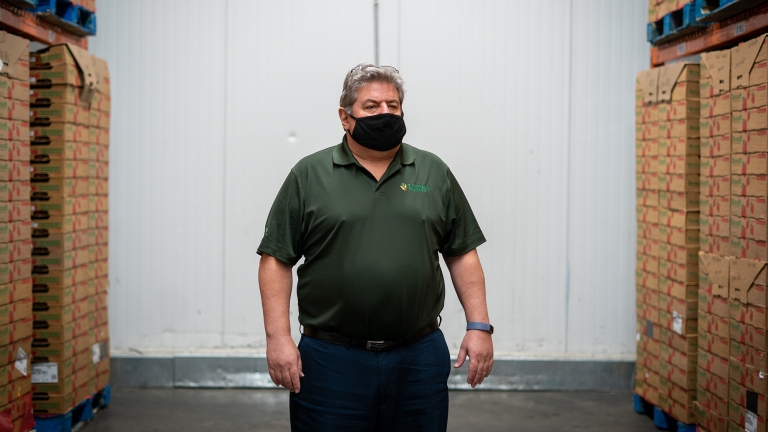 The story of S. Katzman Produce begins in the 1890s, when Samuel Katzman—a first-generation Russian immigrant—started his modest produce business in Tribeca with a horse and wagon, selling just seven items: collard greens, kale, mustard, turnip tops, yams, jumbo yams, and Hanover turnips.
As part of the All In NYC campaign highlighting the city's resilience as it reemerges, rebuilds, and reopens, we're sharing the stories of the people and businesses that make NYC special.
During the 1930s, Samuel relocated the business to the Bronx Terminal Market and later moved to the Washington Street Market, working out of a store on West Street. His son, Harold Katzman, who had left to open a roadside vegetable stand on US 1 in Florida in the 1950s, returned to New York to take over the business when his father was diagnosed with cancer.
When the Hunts Point Market opened in 1967, Harold moved the company back to the Bronx where his son, Stephen Katzman, has grown the business, supplying over 300 million pounds of fresh fruit and vegetables a year across New York and neighboring states.
In its more than 100-year history, S. Katzman Produce has operated through some of the worst crises the country and the city have faced, including the Great Depression, World War II, and, most recently, the coronavirus pandemic.
"During the Great Depression, my grandfather supported five families. My great aunt and great uncle were out of work," Stephen recalls. "We shared in the uncertainty of being a country at war, and the feelings of fear and being unsafe that came along with that. But we're in the produce industry and we were responsible for keeping people fed."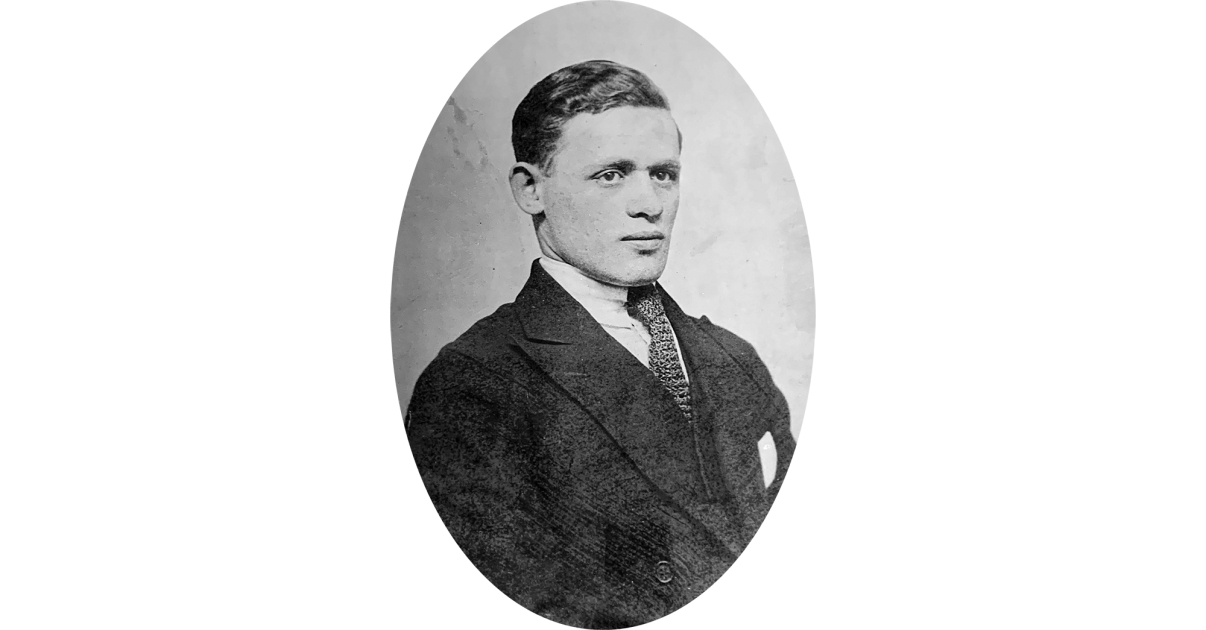 As soon as the pandemic hit New York City, Stephen quickly got to work to take care of his 375 employees, many who have been with the company for over 30 years.
"We have a very resilient, strong, dedicated, and family-oriented workforce here. We have people whose parents used to work here before them," Stephen says. "Taking care of our employees and their families, especially during tough times, is incredibly important to us."
He recounts the story of his grandfather's unwavering commitment to his workers— even when battling cancer. "The nurse had to take my grandfather's IV out so he could sign the checks to make sure people were paid."
Stephen resides in New Jersey, but as the virus surged across New York City, he spent four nights a week in the city so he could be closer to work. "I remember doing the same after September 11 when the bridges were closed," he says.
The company distributed masks and gloves , along with hand sanitizers and thermometers. They also hired two additional cleaning crews, divided up the office with plexiglass, and regularly educated everyone on social distancing protocols.
"It's a very friendly culture here. It was hard to explain how we were not able to, for example, just hug and greet people that way we usually do. That was a pretty difficult moment."
Just within 50 miles of Hunts Point Market, there are 23 million people — many who receive food from this center. If we were to shut down, we could affect all those people.
In total, S. Katzman Produce spent close to half a million dollars on personal protective equipment and other essential supplies. "Just within 50 miles of Hunts Point Market, there are 23 million people — many who receive food from this center. If we were to shut down, we could affect all those people."
The Hunts Point Market is just one of the three major food markets at the Hunts Point Food Distribution Center, the largest in the country. The center distributes 4.5 billion pounds of food annually.
Independent restaurants make up 25-30 percent of Stephen's customers, so when they began to shut down, he saw a significant loss in revenue, but made a conscious decision to ensure the produce remained affordable.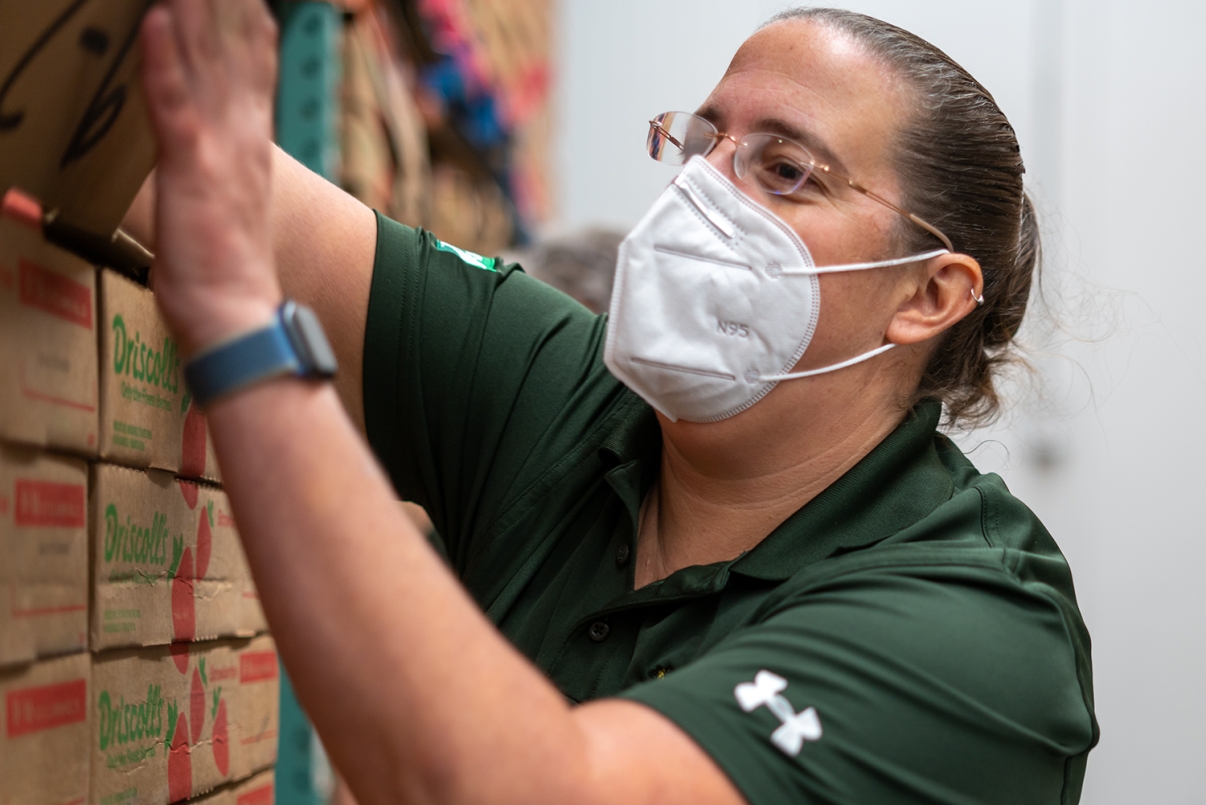 Stephen does not have many fears, but for a moment, he did worry if the family business would be around for a fourth generation (his daughter, Stefanie, has been working at the company since 2001).
But despite the trials and tribulations of the past and present, the family remains optimistic they can withstand almost anything.
"All the stories I've heard about my great-grandfather and my grandfather...those are stories of resilience, strength and integrity," Stefanie says.
"We are incredibly proud and grateful to serve the city. Food is a necessity no matter the crisis," her father adds.
Learn more about
S. Katzman Produce
and the city's
All In NYC
campaign.