News
EDC 360: Fulfilling Our Vision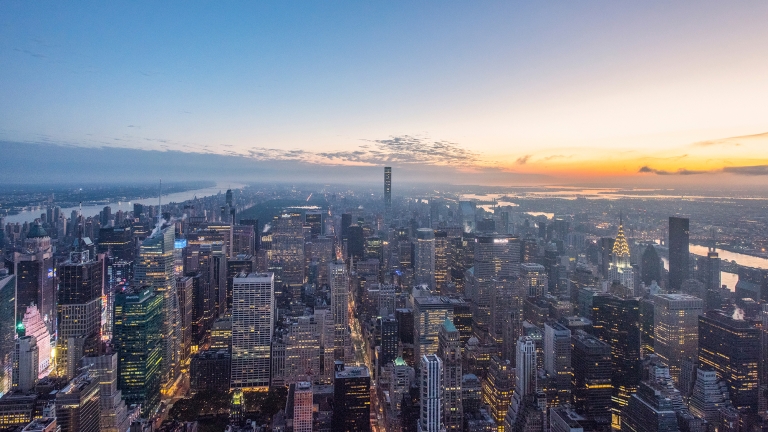 At NYCEDC, our vision for New York City is an inclusive, sustainable, and dynamic urban community at the forefront of innovation.
We are New Yorkers, working for New Yorkers, and we're investing in the good of the community, because it's our community too.
We're bringing new affordable housing, parks, open spaces, and cultural amenities to communities across the five boroughs; rethinking our infrastructure network to emphasize sustainability; investing in skills training programs that empower New Yorkers; and creating the hubs and incubators that keep NYC on the cutting edge.
Check out what we're doing to take our city to the next level.