News
ConstructNYC Applications Now Open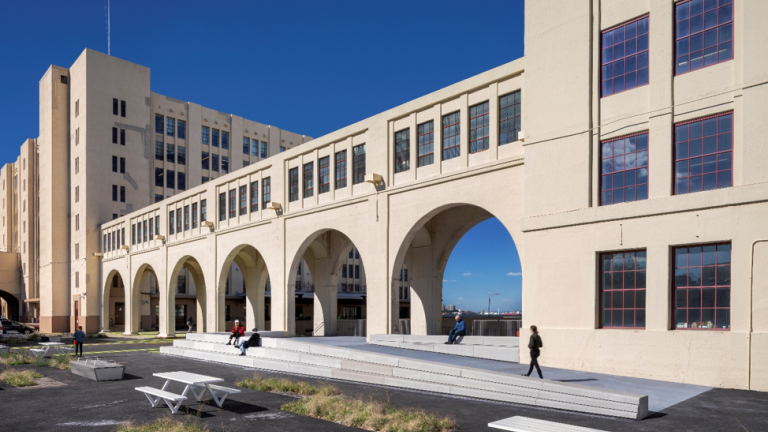 A proven game-changer for independent construction firms, ConstructNYC is once again accepting applications for firms to work on City projects. Interested companies should apply now to prequalify for the program.
Launched in 2016, ConstructNYC awards NYCEDC construction contracts of up to $2M to minority/women-owned and other disadvantaged business enterprises (M/W/DBEs). 
The program aims to level the industry playing field by offering the training necessary to building their capacity. Eligible selected firms receive on-the-job technical assistance, training from the Business Outreach Center, and other perks to ensure their success both during the construction phase and after the project has been completed.
Since its launch, ConstructNYC has contributed to projects like the Made in NY Campus, Brooklyn Army Terminal, the South Street Seaport in Manhattan, the St. George Theatre on Staten Island, Hunts Point Meat Market in the Bronx, and JFK Site A in Queens.
ConstructNYC gets results:
To date, ConstructNYC has awarded more than $23M in contracts
Participating firms saw an average 55% growth of revenue
The largest project assumed by firms increased by 52% percent since 2017
56% of ConstructNYC have increased their largest project since joining the program
Access to opportunities with construction management firms such as Hunter Roberts Construction Group, Gilbane, Armand, McKissack and Liro