All In NYC
A rallying cry around the strength of New York City, its ability to meet any challenge, and the resilience of its people.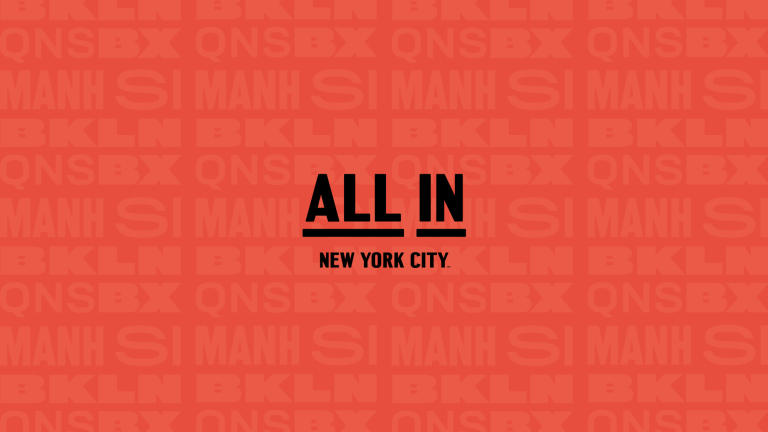 All In NYC is a campaign from NYC & Company to revitalize New York City—to show New Yorkers and the world that as we reemerge, rebuild, and reopen, that the city's businesses, communities, and individuals can work together to make NYC even stronger and more equitable than before.
All In NYC is a statement of dedication—to New York City and to the hard work and collective spirit it has taken to see it through these challenging times. And it's a reminder of the city's endless possibilities—of the breadth of experiences it offers for the people who live here and the businesses that operate here. Whatever you need or want is all in NYC.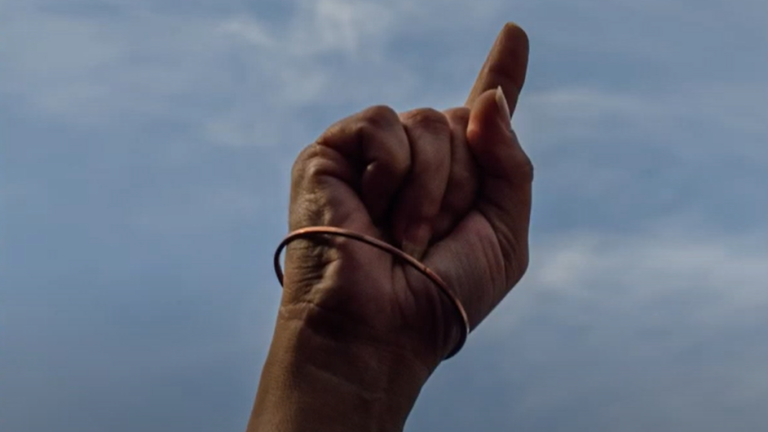 NYCEDC is All In
NYCEDC is All In on NYC because we believe in New York City and we know we have what it takes to come back from a crisis. The past few months have been far from easy. When we saw the city come to a standstill, it became easy to question its future and ability to rebound.
But it's important to remember that this isn't the first time NYC has been counted out. From the fiscal crisis of the '90s, to 9/11, to the Great Recession, to Superstorm Sandy—through it all, we've persevered to come back stronger than before. We've been All In, all along—responding to these crises by rebuilding Lower Manhattan, diversifying the city's economy with investments in tech, life sciences, and advanced manufacturing, and committing to fighting climate change and building a more sustainable city.
And we're doing it again now. Look at what New York City has accomplished in a few short months. We've moved from a pandemic epicenter to the national standard of how to respond and reopen.
How have we done that? Through the creativity and innovation of our industries, businesses, and talent; through the bravery and dedication of our frontline workers; and through so many New Yorkers who did their part by staying home and wearing a mask.
All of this only reaffirms our belief in the strength of this city, its ability to meet any challenge, and the resilience of its people. That's why we're All In on NYC.
Join The Rallying Cry!
Download the Social Media Toolkit to share our Love Letter to NYC as well as other All In NYC graphics and social content.
All In Small Business Stories
Local entrepreneurs strengthen and enrich our communities. Explore our series of #AllInNYC stories that highlight why small business owners are committed to New York City and how they've helped the city respond to the pandemic.
Share Your #AllinNYC Story
We're calling on the businesses and people of New York City to share all the reasons you love the Big Apple using #AllinNYC. Check out some of our favorites.
See what New York City has to offer for businesses large and small.