Creating a vibrant, inclusive, and globally competitive economy for all New Yorkers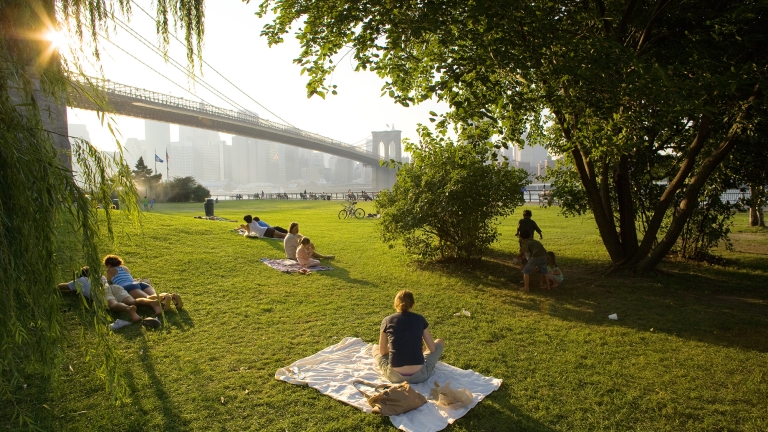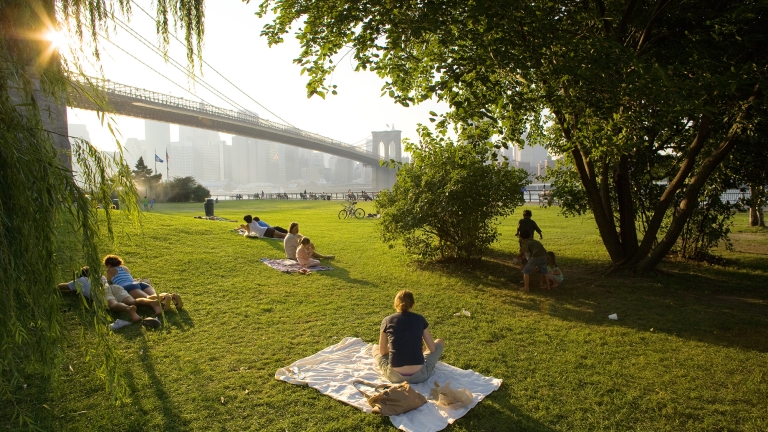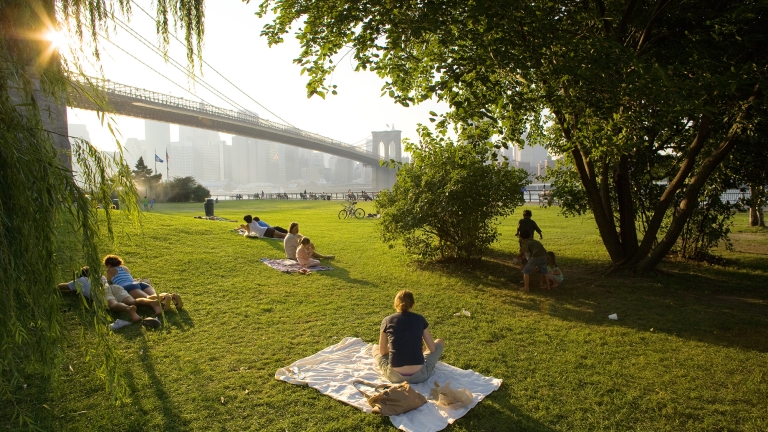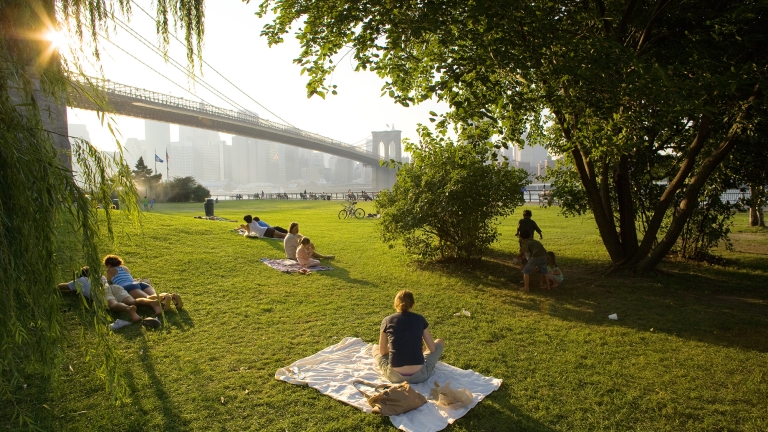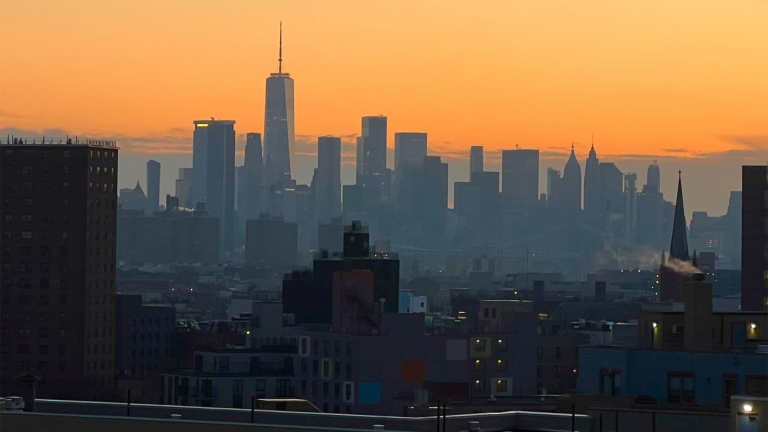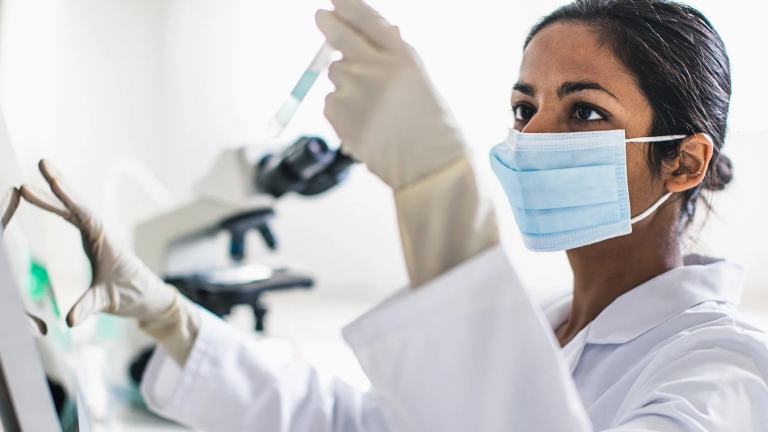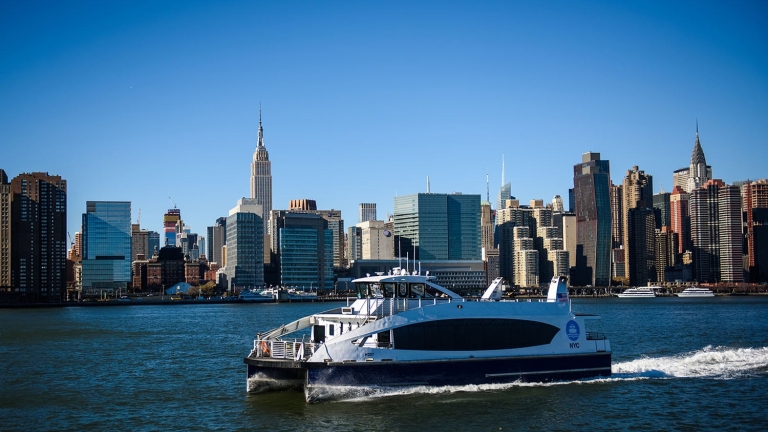 At NYCEDC, we take a comprehensive approach to New York City's economy.
We work to strengthen confidence in NYC as a great place to do business; grow innovative sectors, with a focus on equity; build neighborhoods as places to live, learn, work, and play; and deliver sustainable infrastructure for communities and the city's future economy.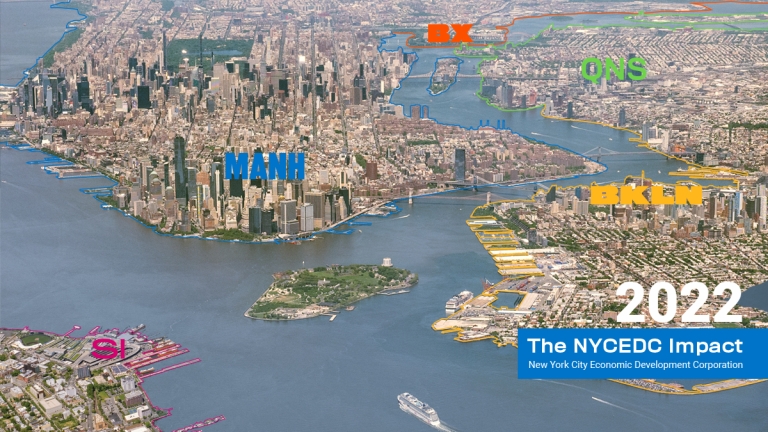 2022: The NYCEDC Impact
Our multimedia feature, "2022: The NYCEDC Impact" shines a light on some our most impactful work from the last year serving New Yorkers across all five boroughs.
Read the Report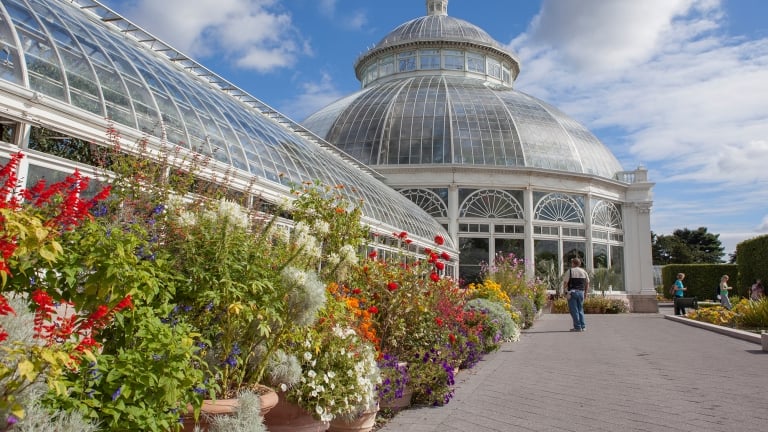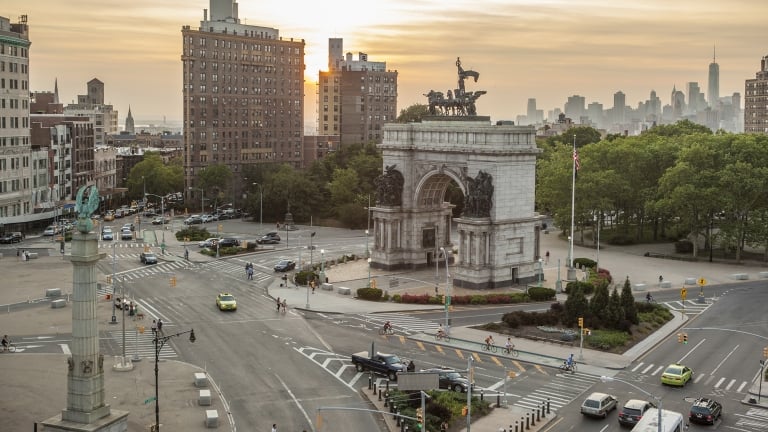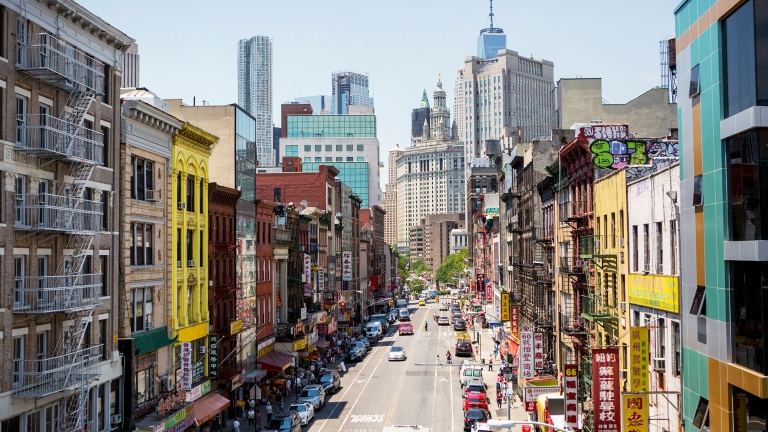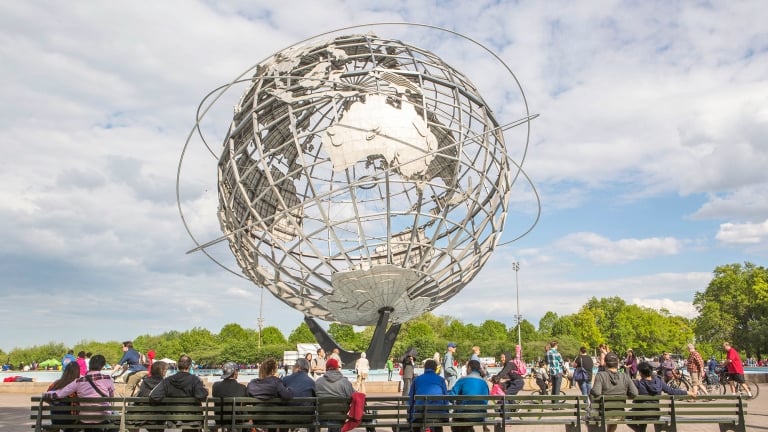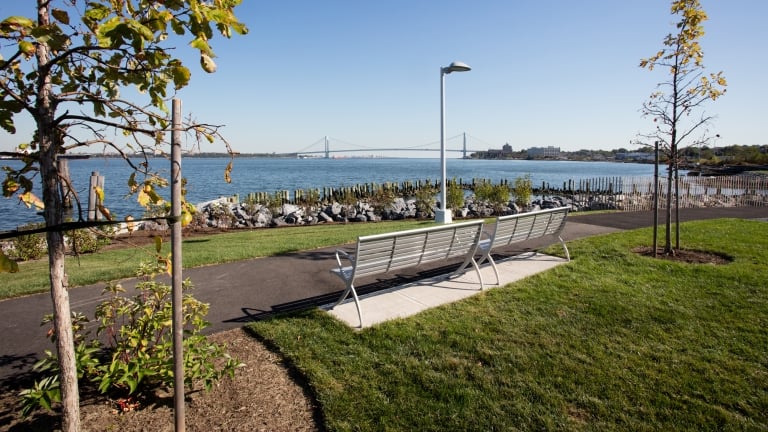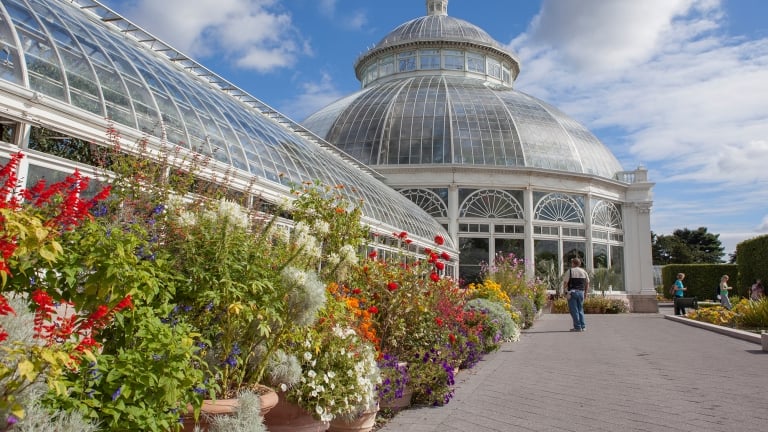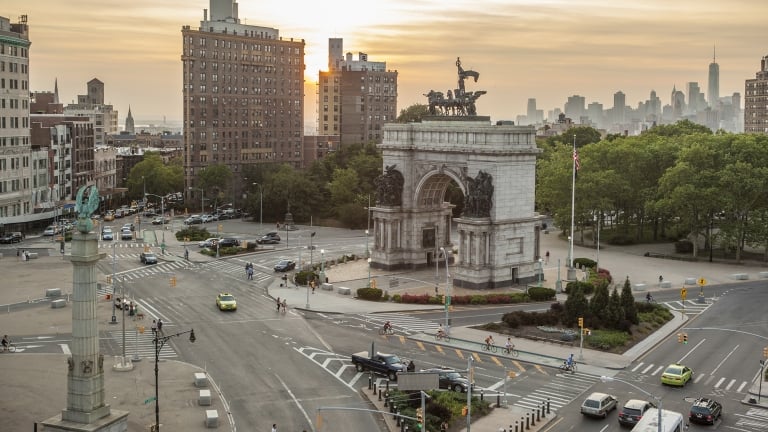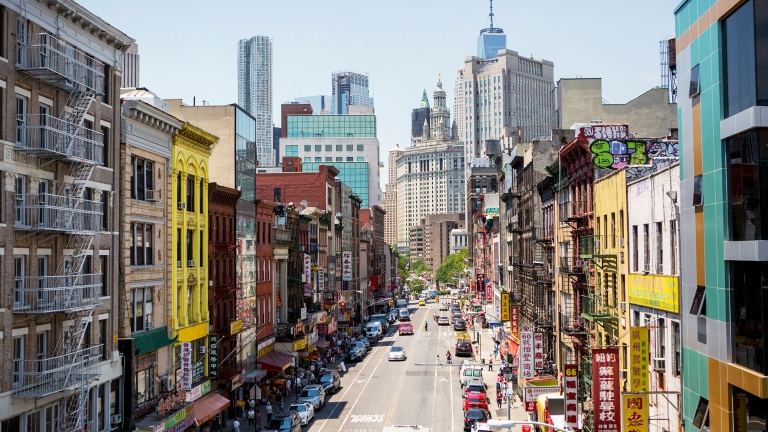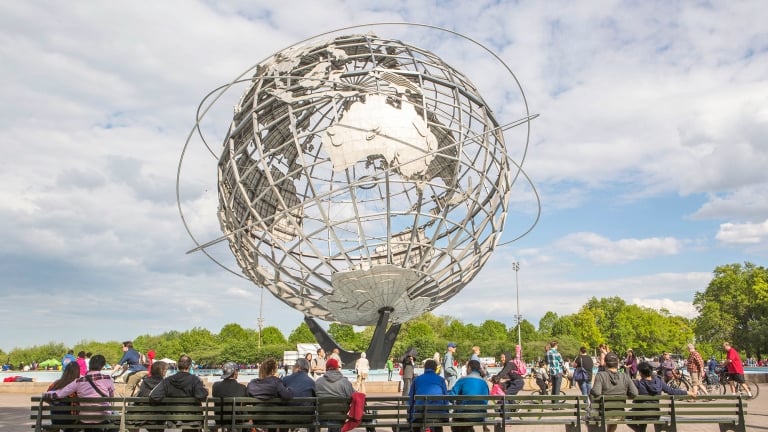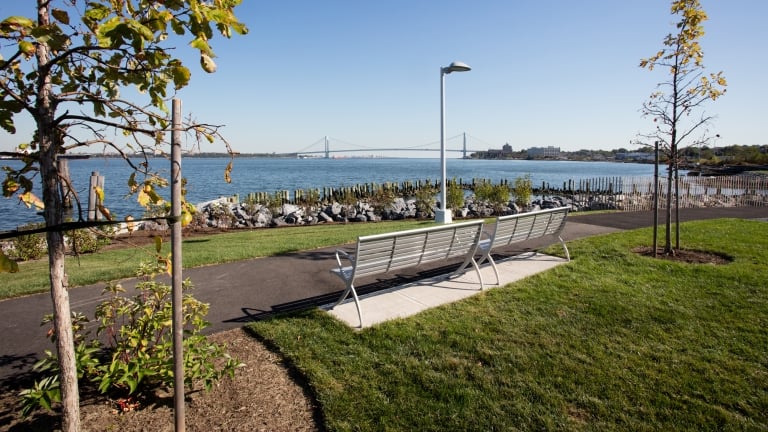 Explore The Five Boroughs