Driving innovation, entrepreneurship, and talent development
NYC Media Lab connects media and technology companies with New York City's universities to drive innovation, entrepreneurship, and talent development.
A public-private partnership, NYC Media Lab funds projects and programs that foster collaboration across an array of disciplines and emerging technologies. The Combine, NYC Media Lab's venture platform, helps companies connect to startups within the City's thriving technology ecosystem.
Collaboration
Founded in 2010, NYC Media Lab is dedicated to driving innovation and job growth in media and technology by facilitating collaboration between the City's universities and companies. Composed of a consortium including NYCEDC, School of Visual Arts, New York University, Columbia University, The New School, CUNY, IESE, and Pratt Institute, NYC Media Lab's goals are to generate research and development, knowledge transfer, and talent across all of the city's campuses.
NYC Media Lab's current member companies include A+E Networks, AMC Networks, Associated Press, Audible, Bertelsmann, Bloomberg LP, Estée Lauder, Hakuhodo, Havas, Hearst Corporation, NBCUniversal, Publicis Groupe, Shutterstock, Spectrum, Tenfore Holdings, The New York Times, Universal Music Group, Verizon, and Viacom. Member companies participate in roundtable events on technology issues, connect with one another and with faculty, students, and other university resources, and direct Prototyping Projects on areas of interest to them.
NYC Media Lab
Learn more about how Media Lab drives innovation, entrepreneurship, and talent development.
Learn More
We can help. To learn how to get involved or get more information about NYC Media Lab, simply get in touch.
Corporate Members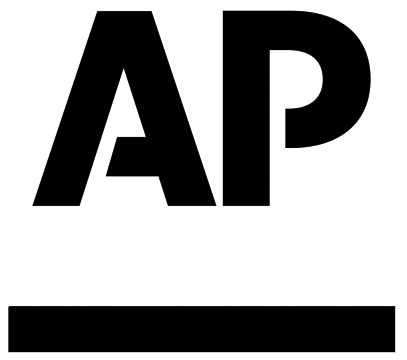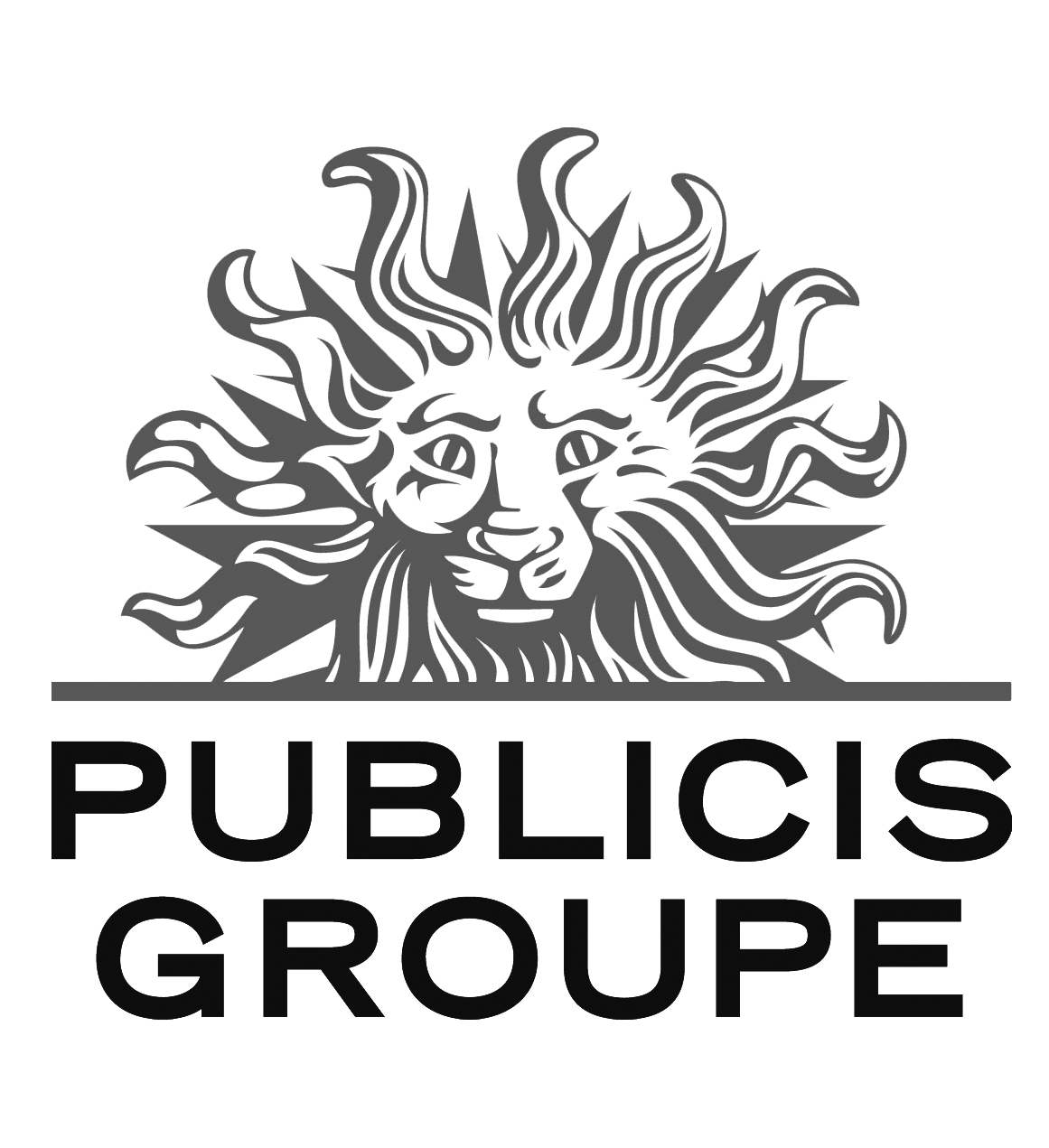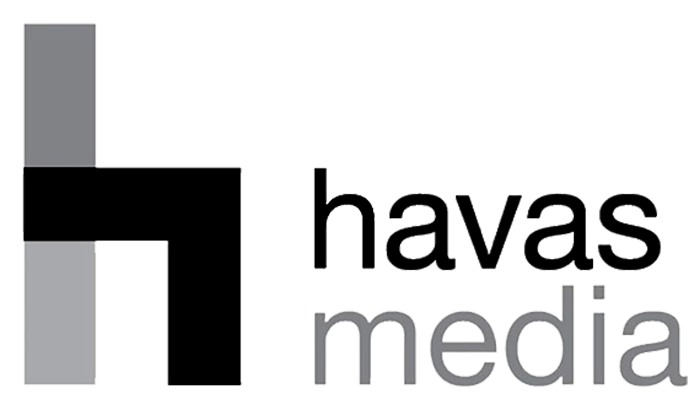 Supported By


Participating Universities