Why NYC
Find Your Path in NYC
The NYC Difference
There are cities—and then there's New York City. What makes us different? It's the diversity. The dynamism. The ambition. The connectivity. The entrepreneurial spirit. The ecosystem of innovation. The booming tech industry. The center of culture. The center of commerce. The center of everything.
By the Numbers
2.5M
The population of the borough Brooklyn alone—roughly the size of Chicago
We're the largest city in the country, with the nation's biggest consumer base. With a gross metropolitan product (GMP) of $2 trillion, our economy produces more value than the entire gross state product of Florida. If NYC was a country, its economy would beat out the entire economies of countries like South Korea and Australia.
These advantages create a network of opportunities that are simply unmatched—making NYC the ideal place to bring or expand your business, no matter your size or sector. And you don't have to go it alone. We're here to help you establish the critical connections you need to succeed in our diverse business ecosystem.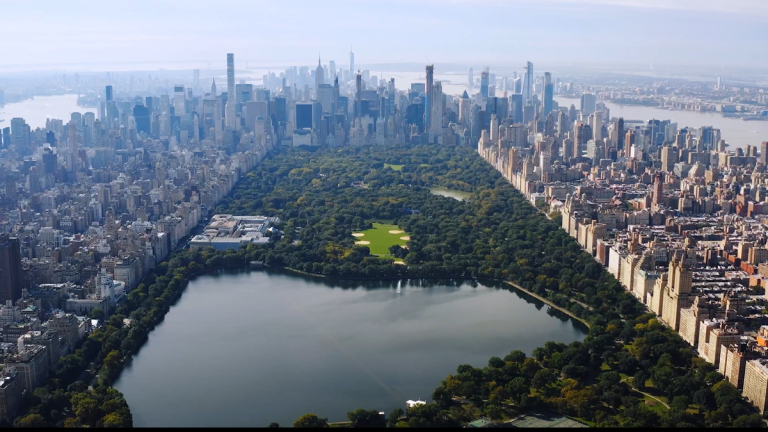 NYC's Resiliency
Throughout its history, New York City has always found new ways to reinvent itself. That capacity for transformation and the ability to adapt, innovate, and recover is embedded in NYC's DNA—and it's what's given the city the strength to withstand every challenge that's been thrown its way.
Defying the predictions of the naysayers, NYC has continued its growth, growing by over 629,000—nearly 8%—over the past decade, according to the 2020 census. And even after COVID, major companies—from Google to Facebook, Apple, and TikTok—are taking notice of the city's economic resiliency by investing in NYC.
The city remains a global business destination, as New York ranks #3 among US states in foreign direct investment (FDI) jobs—with the bulk of those 500K+ jobs concentrated in NYC. NYC also ranks #1 globally for FDI strategy and #2 for venture FDI.
And we're not stopping there. The mayor's historic 2021 recovery budget—at $98.7B, the largest in NYC history—makes sweeping investments in five core goals: finishing the fight against COVID-19, building on strong reserves, boosting economic growth in every neighborhood, delivering an academic and emotional recovery for every student, and keeping all communities safe.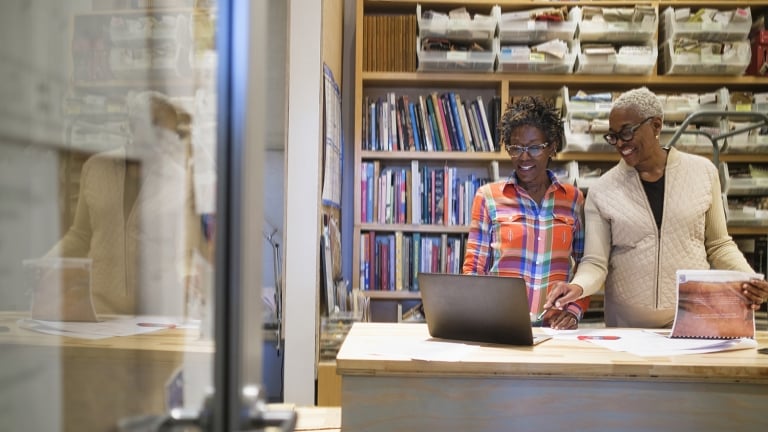 NYCEDC Business Development Team
Your NYC Business Partner
By the Numbers
1.66T
NYC's gross municipal product, larger than the entire state of Texas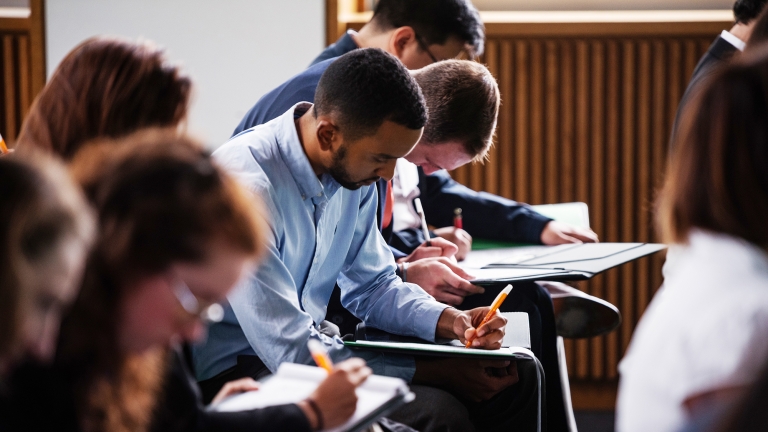 LifeSci NYC
The City's initiative to cement NYC as the leader in life sciences innovation
LifeSci NYC
$450M to connect research to industry

$430M to unlock life sciences space

$20M to build a diverse pipeline of life sciences talent in NYC
This is an extraordinarily diversified economy, with the talent, space, and access capital for businesses in any sector to thrive.
The Talent
People come from all over the world to make it happen in NYC—immigrants make up 47% of our workforce. And with the nation's largest labor force at over 4 million, we have one of the world's most diverse and skilled labor pools. No job is too big or complex for New York—or for New Yorkers.
Learn more about how NYCEDC can help you tap into NYC's unmatched talent pool.
By the Numbers
1M
The number of college students in NYC, making it America's biggest college town
Of the 8.5 million people who call New York City home, roughly 2.3 million have a bachelor's degree or above—more than Los Angeles, San Francisco, Washington D.C., Philadelphia, and Boston combined. The depth and breadth of the talent in NYC enables companies can find the people they need faster than they can in other cities.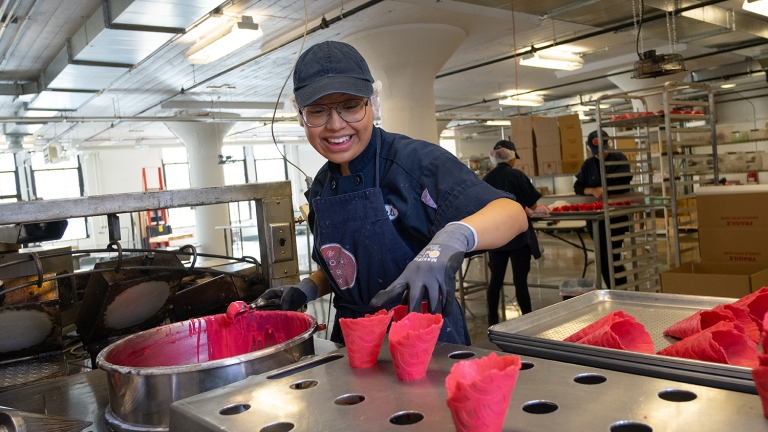 Business Resource Guide
A guide of NYCEDC's public investments for businesses looking to start, grow, or relocate in New York City.
Learn More
Live and Work
NYC is a city of communities, with a wide variety of commercial and residential housing stock at different price points across the five boroughs. Whether you want to start a business, expand an existing business, or plant roots, NYC is for everyone.
The city has no shortage of safe, outdoor activities for individuals and families, with over 28,000 acres of parks, gardens, and public green spaces—many of them brought to life by NYCEDC.
By the Numbers
27%
Public green space in NYC, the largest percentage in the nation
As a diverse city with more than 37 percent of our population born abroad, we are committed to values of inclusivity and equity. In 2014, we launched our universal pre-kindergarten program, representing the largest expansion of pre-K services in the nation's history.
Our economic development goes beyond dollars and cents—it's based on our vision of an inclusive and just society, one that guarantees good pay and dignity for all workers, equal pay for equal work, racial justice, and action on climate change.
Lower Manhattan Coastal Resiliency - The City's plan to adapt Lower Manhattan to climate change, for this generation and the next.

Learn More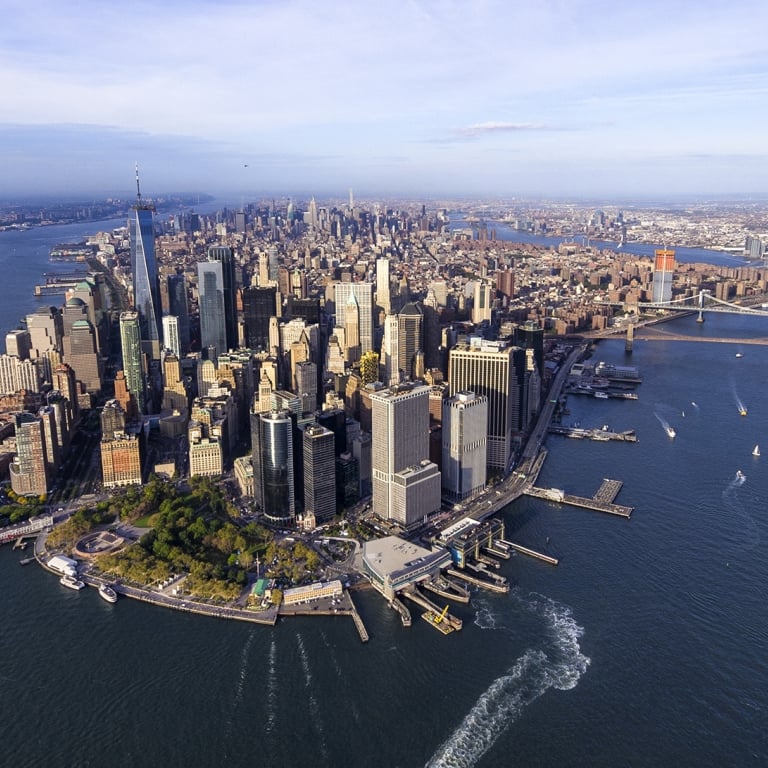 More than anything, NYC is the place for companies and individuals who care about more than just the bottom line. We're investing in neighborhoods to address community needs, building a more sustainable city, helping people succeed in 21st century industries, or advancing broad-based and equitable economic growth. NYC is all in on creating an ecosystem that provides opportunity for everyone—and we want you to be part of it. Contact our business development team today to get started.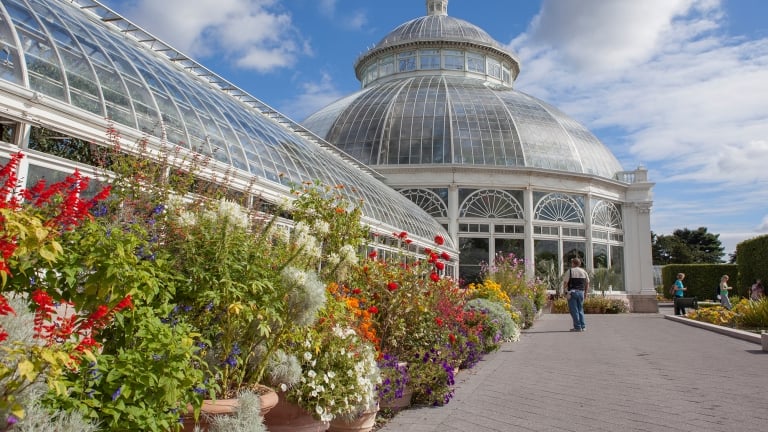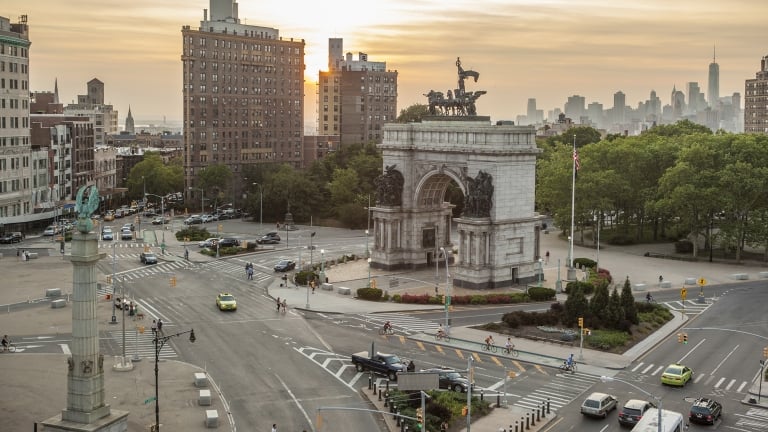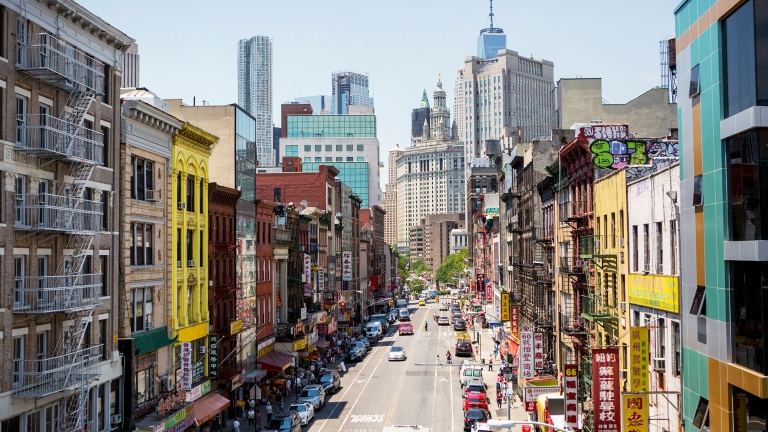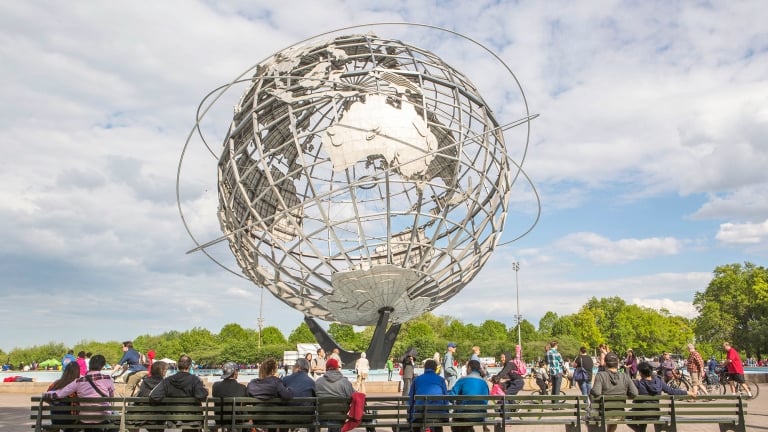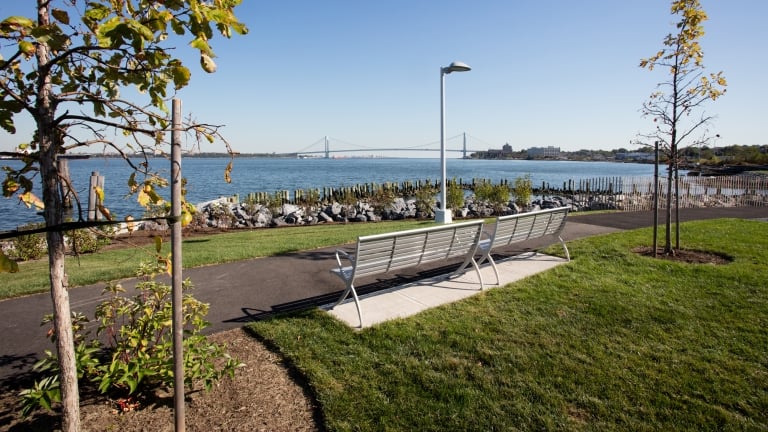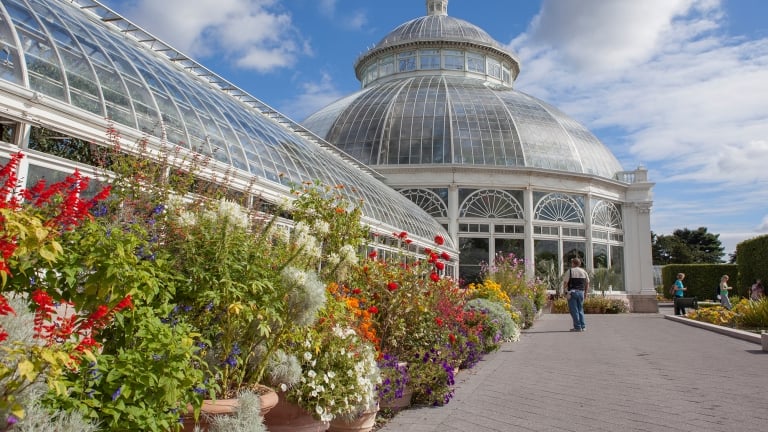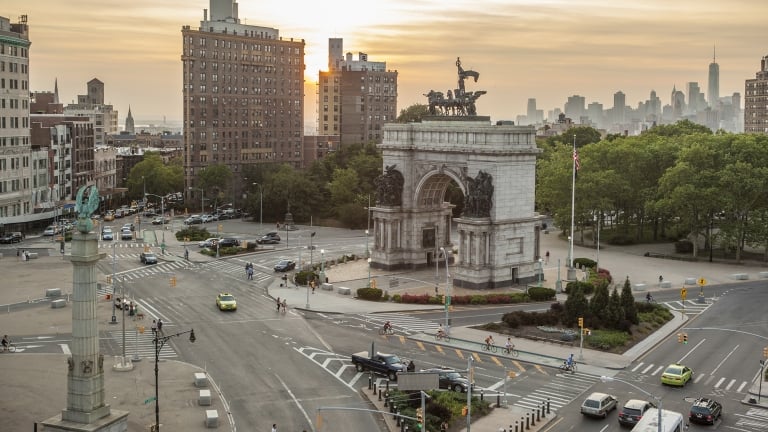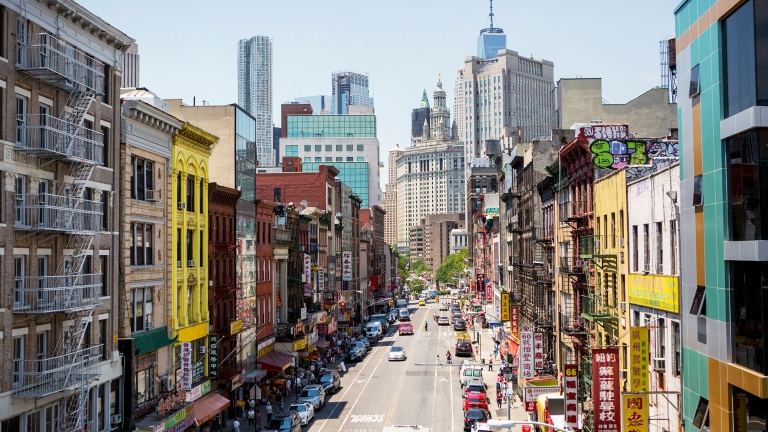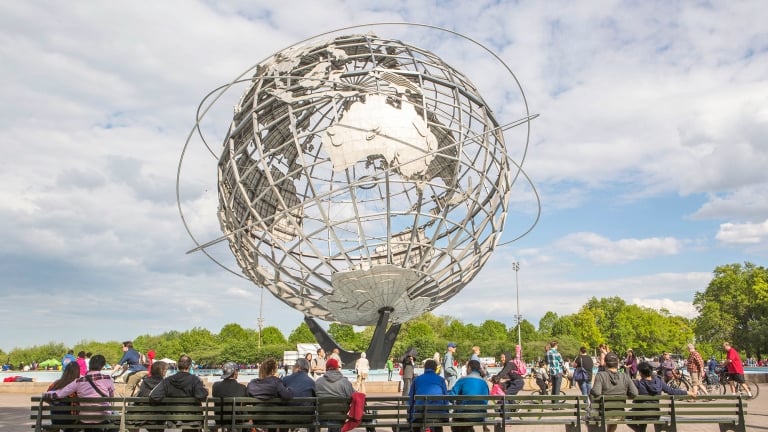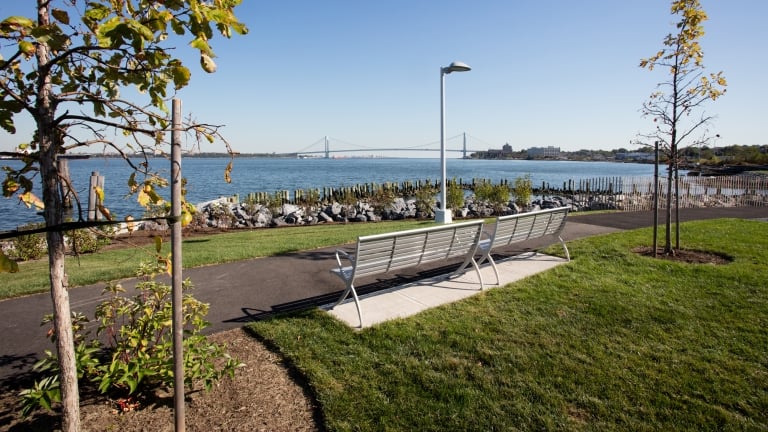 Explore The Five Boroughs
WHY NYC