Business Development
Business Expansions & Relocations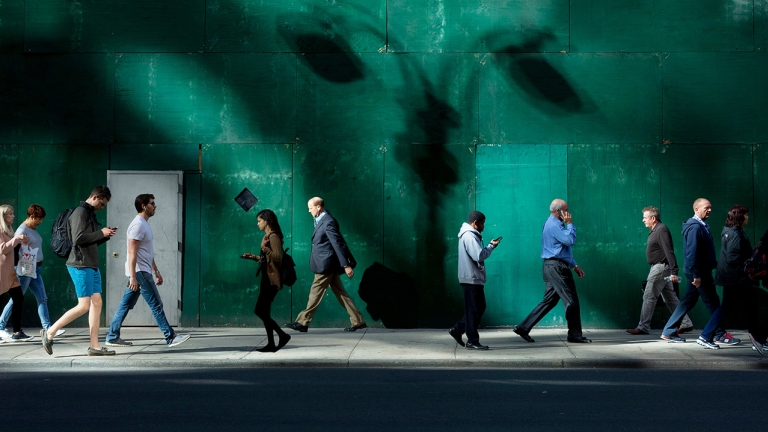 Solutions to Today's Business Challenges
At NYCEDC, we know that businesses face unique challenges when it comes to location decisions, including recruiting talent, finding the right customer base, securing space, and accessing capital. In this economic climate, businesses need a guide to help them navigate the location process more than ever.
That's where the Business Development team at NYCEDC comes in. We can help you establish the critical connections you need to succeed in the diverse NYC business ecosystem.
Your NYC Business Partner
The Business Development team can guide you through every step of the expansion or relocation process, offering solutions and guidance to help your business find its home in the five boroughs and establish your business network.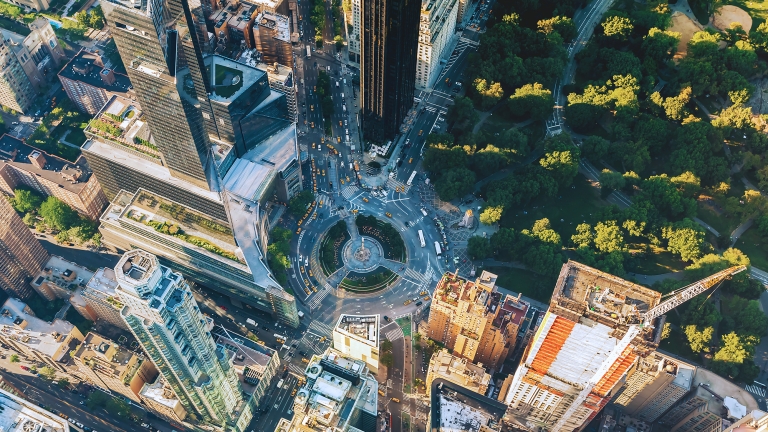 NYC: A Capital of Global Business
Whether you're a major multinational or a startup, NYC offers limitless opportunities for growth.
Learn More
Our Services
The Business Development team offers a range of services designed to help you hit the ground running in NYC:
Site selection support, including to over 64M square feet of property directly managed by NYCEDC that can be leased below-market
Access to talent and workforce development consultation to help you build your talent and recruiting pipeline in NYC
Financial incentives analysis
Access to economic data, custom data requests, and wayfindings for companies doing location analyses
City and state agency navigation
Comparative market analysis
Ecosystem connections to industry associations, local chambers of commerce, and business improvement districts (BIDS)
Targeted industry programs like CyberNYC and LifeSci NYC
Connections to over 50 City, state, and federal finance solutions and incentives for nearly every sector
International trade support through connections to international trade organizations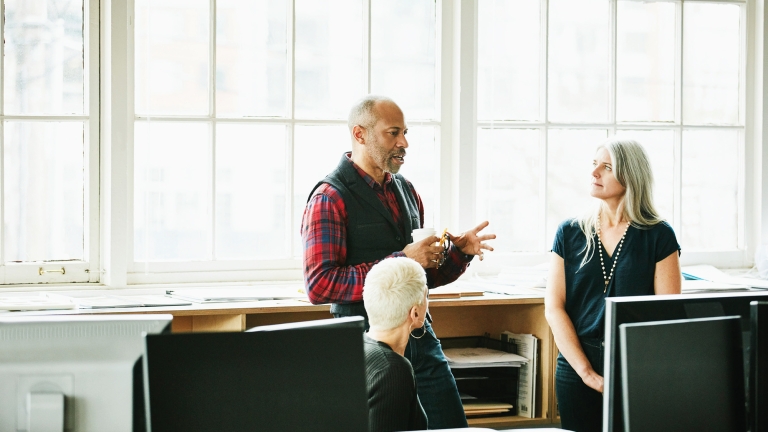 Workforce Development Services
Helping your company tap into the NYC talent pool.
We offer:
One-on-one consultation
Ongoing advisement
Connections to our network of workforce development partners
Find Your Connection
The Business Development team has the experience, relationships, and expertise to help you navigate the NYC ecosystem and find your place. You'll never have to go it alone.