Employee Profile
Lisa Sookbirsingh, Senior Project Manager, Finance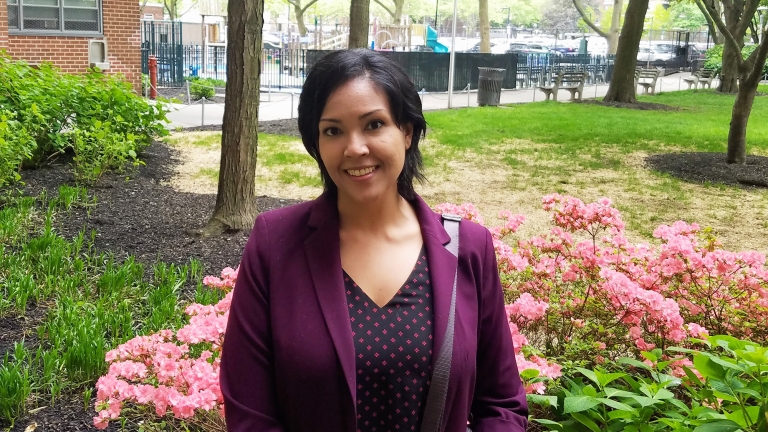 What was your first job?
My first job was as a summer camp counselor for my neighborhood church, St. Columba. I had the opportunity to work with some wonderful people and made so many lasting memories.
When did you join the company? What's your day-to-day role?
I joined NYCEDC in 2019 as a project manager. My day-to-day role consists of working on a variety of finance projects and performing an array of duties during the project lifecycle.
What's the most rewarding part of your job? And the most challenging? (Is there a specific project or borough you enjoy working on?)
The most rewarding part of any project is when it's completed! Naturally, when you run into delays or issues, it's always a challenge to keep the project on track to meet deadlines. But in the end, it's worth it when you see the final result.
How do you relax when you're not working?
I spend time with my daughter, Riley. She is eight years old and a lot of fun to be with. She is my little love bug!
How has working for NYCEDC changed your perspective on NYC?
I see the works in progress and the gradual changes in our neighborhoods and am very impressed with all that has been done with NYCEDC's involvement. I never knew the extent of our contributions to bring so many wonderful projects through to completion.